Chris Bannow from Oklahoma!
Broadway in Bryant Park continues through next Thursday, August 15, at 11 a.m. every Thursday from 12:30 p.m. EST – 1:30 p.m. on the Bryant Park Stage. The Bryant Park stage is located at 6th Avenue between 40th and 42nd Streets. Lawn seating is first-come, first-serve.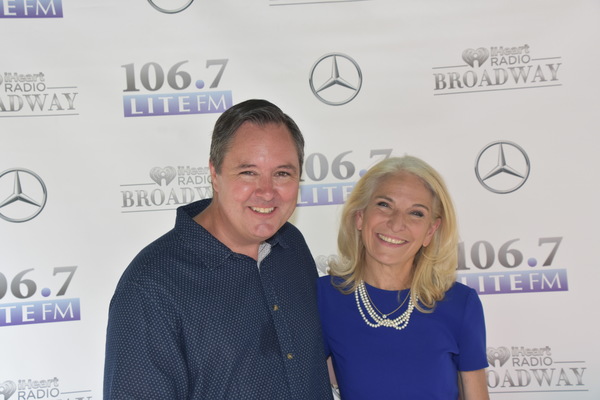 This week's performances featured the casts of Oklahoma! (Denver Milord, Chelsea Williams, Chris Bannow)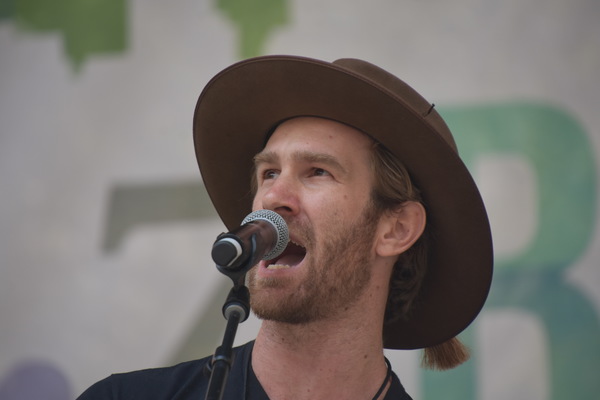 Pretty Woman (Jillian Mueller and Brennin Hunt).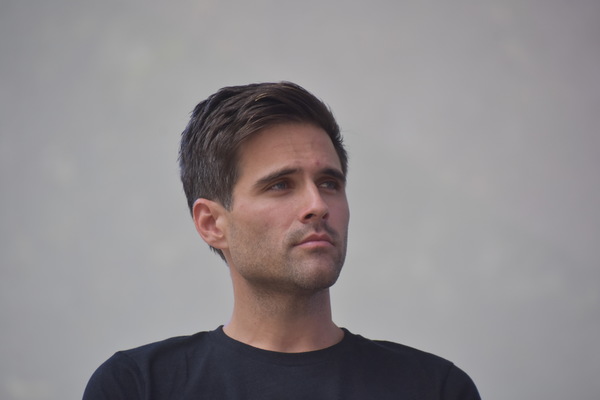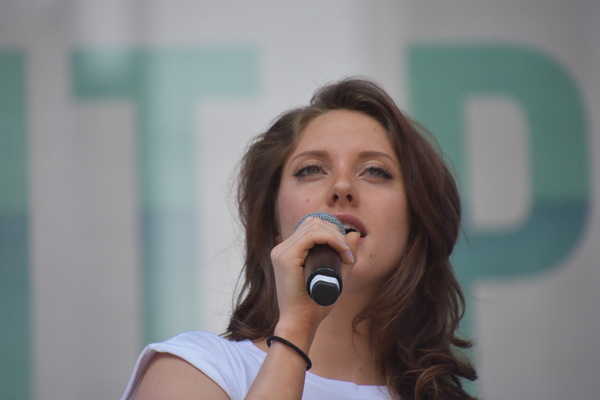 Beautiful (Josh A. Dawson, TyNia Brandon, Housso Semon, Salisha Thomas, Jay McKenzie, Sara Sheperd, Yasmeen Sulieman and Michael Stiggers)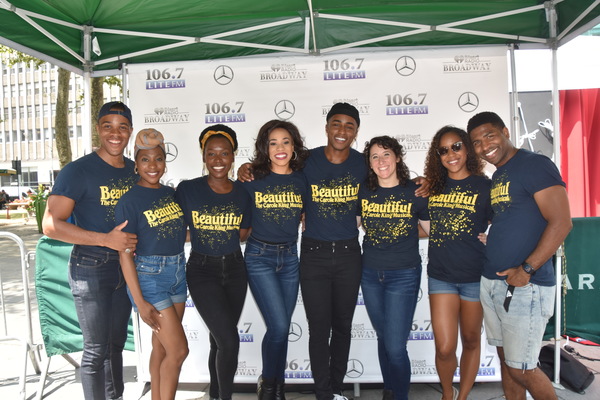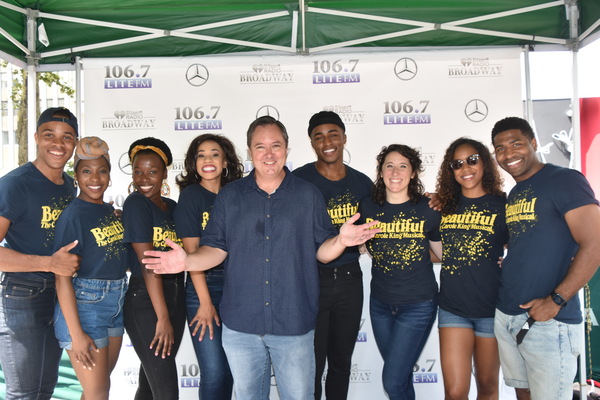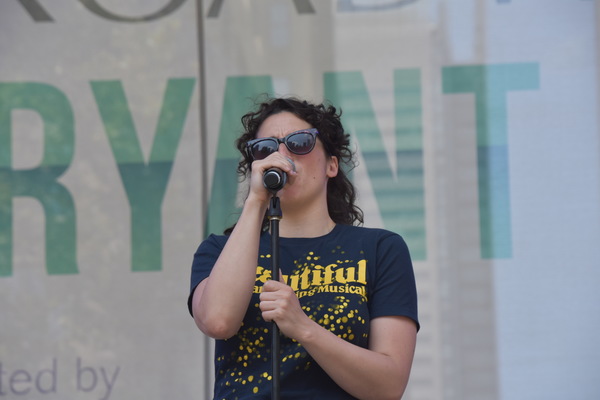 A Musical About Star Wars (Taylor Crousore, Scott Richard Foster and Emily McNamara)