To celebrate the launch of Michael Kors Wonderlust scent campaign with Gigi Hadid, Kors is bringing a treasure hunt to Rockefeller Center! Join in on July 15 and 16 at the Micheal Kors boutique in Rockefeller Center (610 5th avenue) from 10am to 7pm.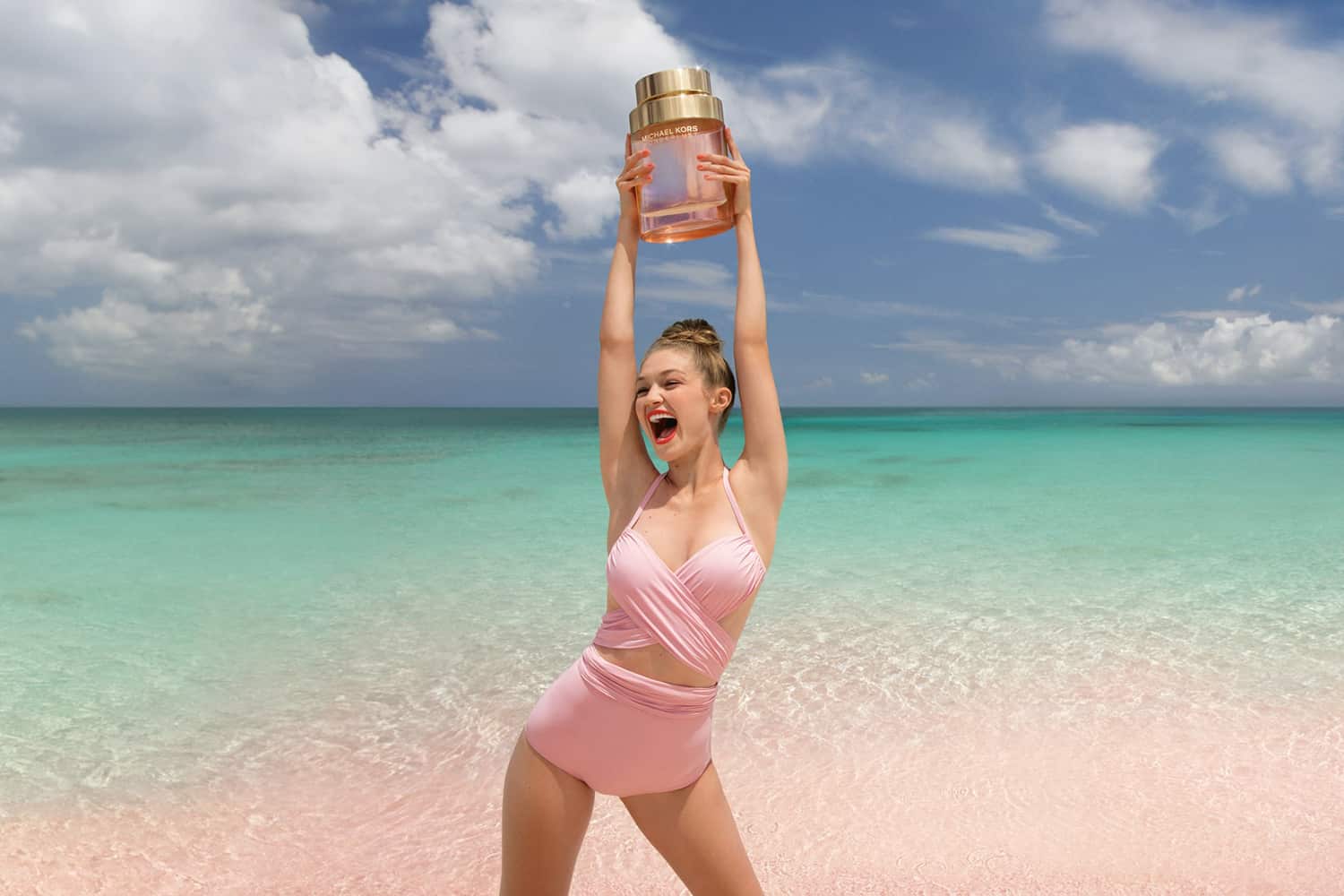 Starting on Monday, fans are invited to head to the Michael Kors boutique at 610 5th avenue to pick up a treasure map. The map leads to three interactive stops. The journey includes an in-store photo booth, a special "shellphone" in Rockefeller Center, and an immersive Wonderlust Scent Bar. The entire adventure allows guests to discover the fragrance and unlock exciting prizes — including beach bags, towels, and deluxe samples.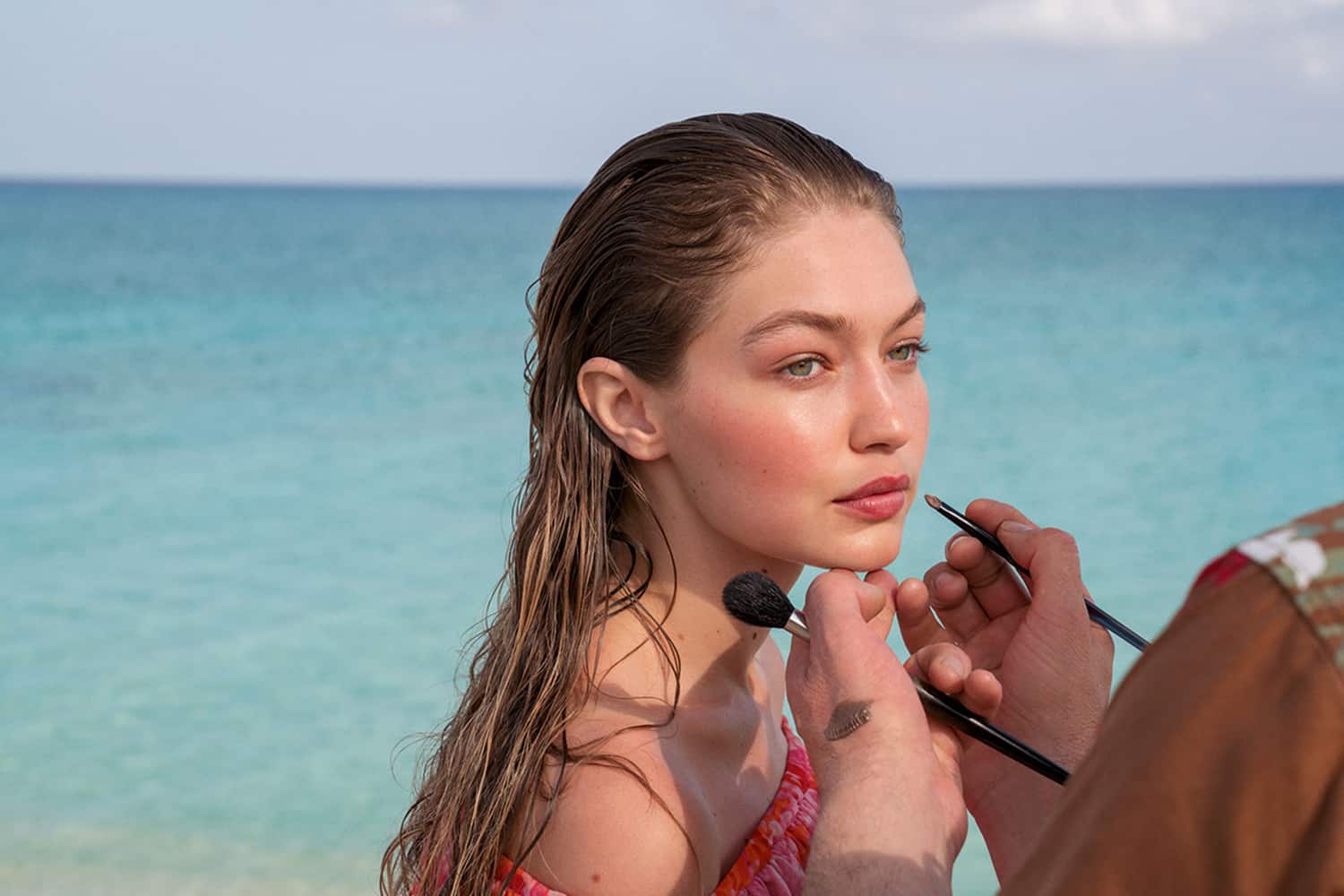 On July 16 fans will have a chance to meet Kors and Hadid in-store. If you're a perfume fan, a Kors fan, or love immersive shopping experiences, this event is for you. Get in quick, because prizes are limited!