Satan, Lucifer, or whatever name you would like to use is getting brazen. On TV you have a series literally called Lucifer, where he is misunderstood and sympathetic. On The Chilling Adventures of Sabrina, God is made to look like he's the big bad wolf.
Forget about film, he is in every horror film there is, but what I have just discovered has gone too far. In Florida "The Satanic Children's Big Book of Activities," is being given out in Orange County public schools, thanks to a Florida judge who ruled that if Christian groups were allowed to give out Bibles and Christian-oriented religious materials, they had to allow atheist groups to do the same. These books are sold all over the internet.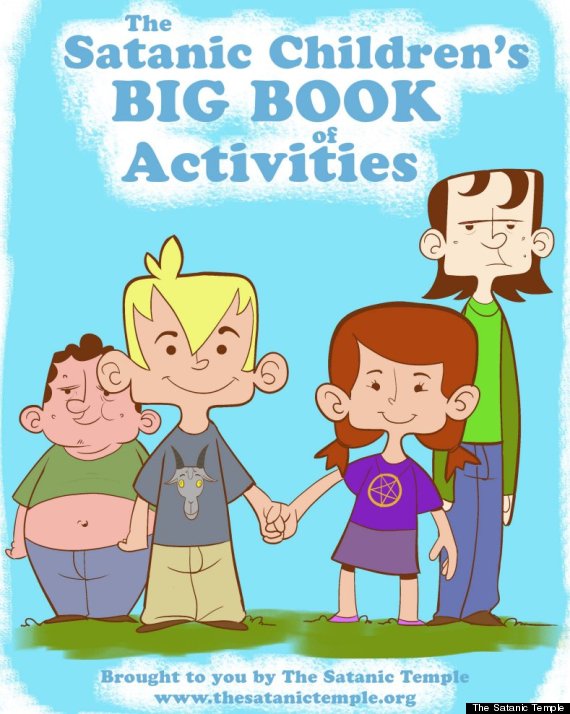 "I am quite certain that all of the children in these Florida schools are already aware of the Christian religion and it's Bible, and this might be the first exposure these children have to the actual practice of Satanism. We think many students will be very curious to see what we offer," the Satanic Temple's spokesperson, Lucien Greaves, explained in this statement.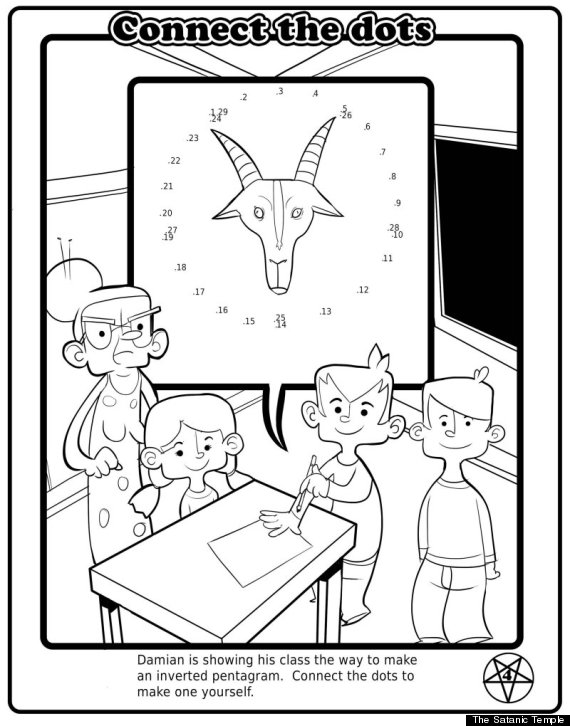 You can purchase the book for $9.95 here. But there are more.
Satanic Coloring Book: The Devil Child Games Edition: Presenting Satan, Lucifer, Black Goat, Sigil Baphomet, Antichrist, Necronomicon, Black. These types of book can be found here or here
What is our world coming to? If this doesn't scare you nothing will.
After writing this article this came to me in my personal e-mail.
Seriously the internet is reading our minds and our tracking us.