Gingold Theatrical Group will soon present a rare revival of Shaw's beloved almost historical comedy Caesar and Cleopatra, which will begin a limited Off-Broadway engagement on Tuesday September 3rd at Theatre Row (410 West 42nd Street, between 9th and 10th Avenues) and continue through October 12th only. Opening Night is set for Sunday September 24th.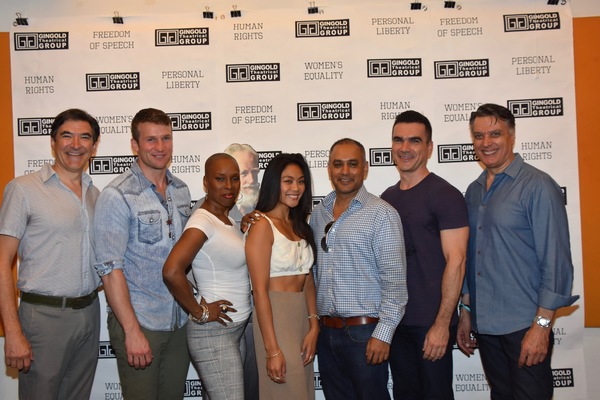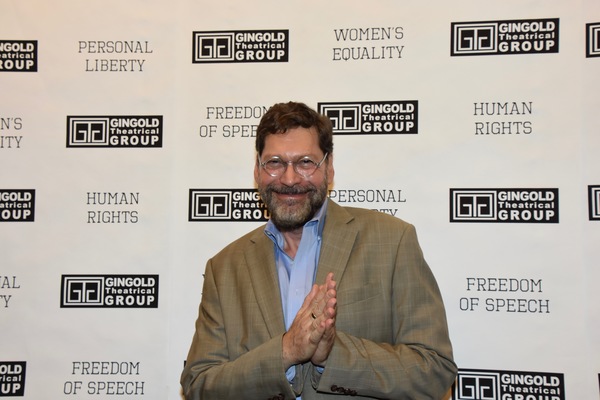 Artistic Director David Staller directs a cast that will feature Brenda Braxton (Broadway: Chicago, Smokey Joe's Café – Tony Award nomination, Jelly's Last Jam, Cats, Legs Diamond) as Ftatateeta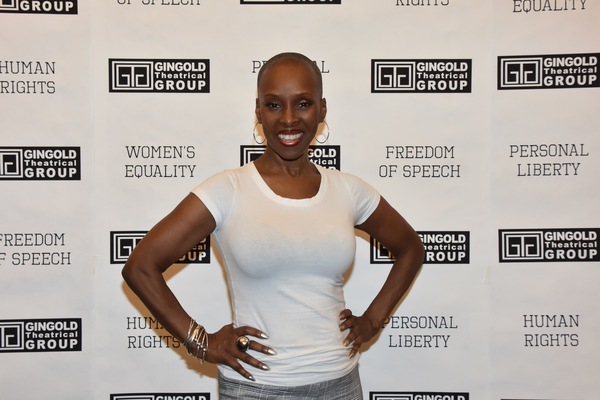 Rajesh Bose (Henry VI, The Seagull – NAATCO, Pygmalion – Bedlam) as Pothinus,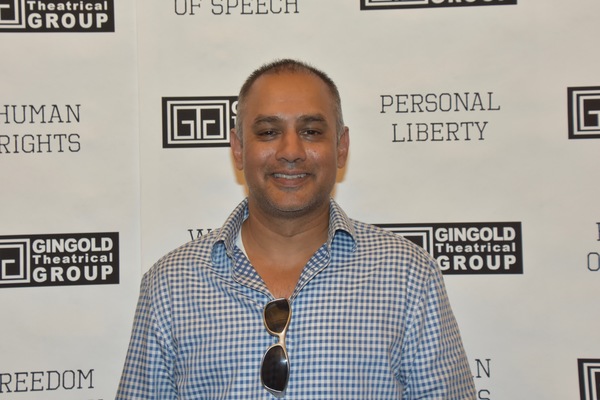 Robert Cuccioli (Broadway: Jekyll & Hyde – Tony Award nomination, Spider-Man: Turn Off the Dark, Les Miserables) as Caesar,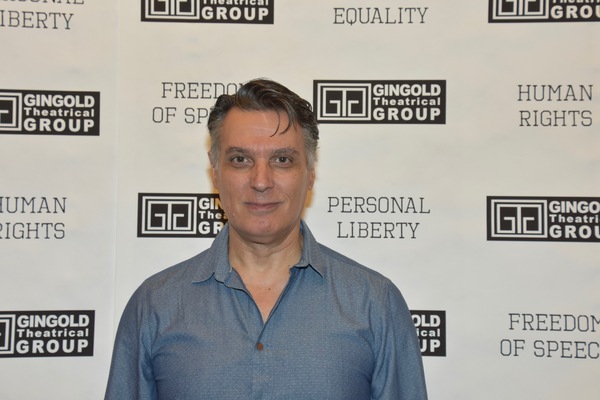 Dan Dominques (Wild Goose Dreams – Public Theater; The Undertaking – The Civilians; To The Bone – Cherry Lane; The Jammer, The Cherry Orchard – Atlantic Theater) as Apolldorus,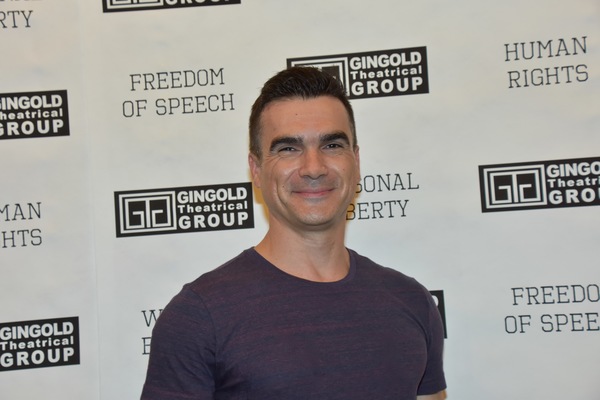 Claybourne Elder (Broadway – Torch Song, Sunday in the Park with George, Bonnie & Clyde; Benny & Joon – Paper Mill; Allegro – CSC; One Arm– New Group; Giant, Road Show – Public Theater) as Rufio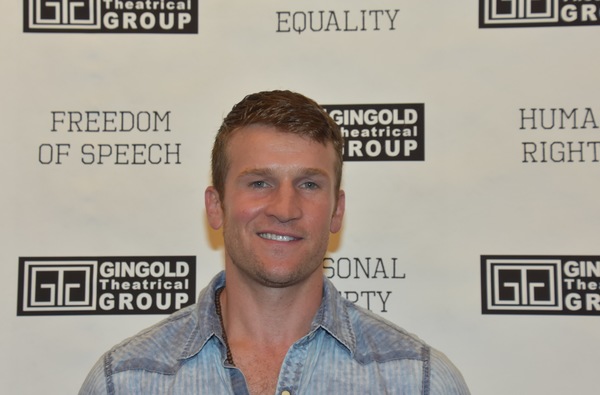 Jonathan Hadley (Broadway: Jersey Boys; Finian's Rainbow – Irish Rep; A Class Act – MTC; The Bodyguard The Musical, Into the Woods – National Tours; Widowers' Houses – GTG/TACT, Rothschild & Sons – York Theatre) as Britannus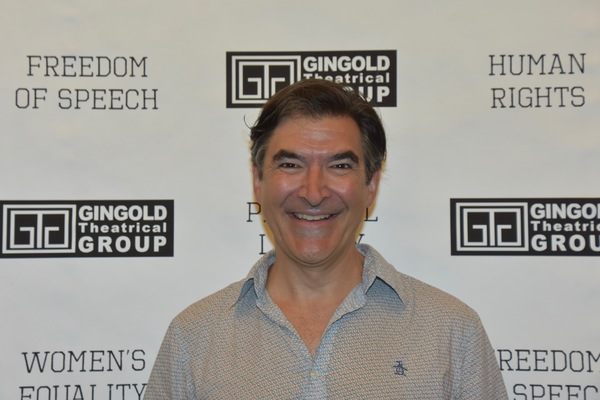 Teresa Avia Lim (Junk – Lincoln Center Theater; The Moors – Playwrights Realm; The Taming of the Shrew – Public Theater/Delacorte, Awake and Sing! – NAATCO) as Cleopatra.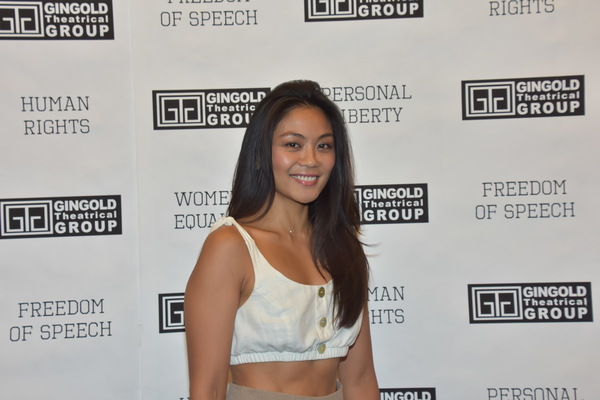 The design team will include Brian Prather, scenic design; Tracy Christensen, costumes; Jamie Roderick, lighting; and Frederick Kennedy, sound.
One of Shaw's most famous and least known plays, this remarkable comedy of epic proportions hasn't been given a full NYC production in over 40 years! As an early attempt to craft a theatrical relationship that evolved into the Eliza/Higgins partnership of Shaw'sPygmalion, this highly entertaining play from 1898 boldly addresses women's rights, sexual roles, empowering the disenfranchised, having the courage to define the self in the face of social and societal rigid expectations, being an active and contributive member of the community, and even the dangers of Imperialist Colonization. Shaw reminds us that we're all immigrants seeking to make our way in the world!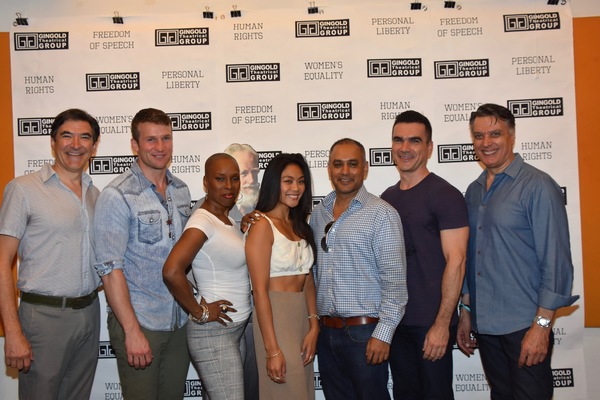 Performances for Caesar & Cleopatra will be Tuesday through Thursday evenings at 7:30pm, Friday & Saturday evenings at 8pm, and matinees Saturday 2pm & Sunday at 3pm, with one special 2pm matinee Wednesday October 9th. All performances will take place at Theater Row (410 West 42nd Street between 9th and Dyer Avenues). The performance will run 2 hours 30 minutes, including intermission.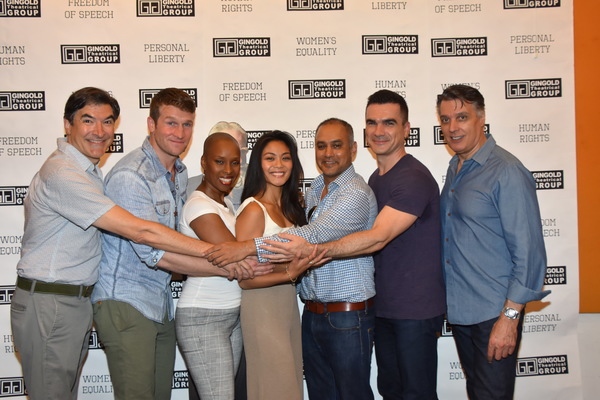 Tickets for Caesar & Cleopatra, which will go on sale August 1st, will be $69 (including theater restoration fee) and can be purchased online at Telecharge.com, by phone at 212-239-6200 or in person at the Theatre Row Box Office.
For more information about Caesar & Cleopatra or any of the programs at Gingold Theatrical Group, call 212/355-7823, email info@gingoldgroup.org, or visit www.gingoldgroup.org online.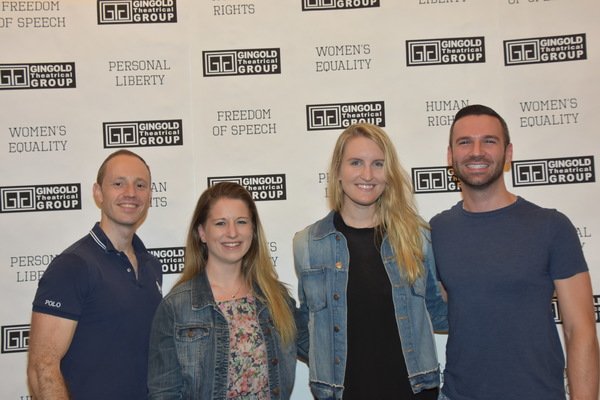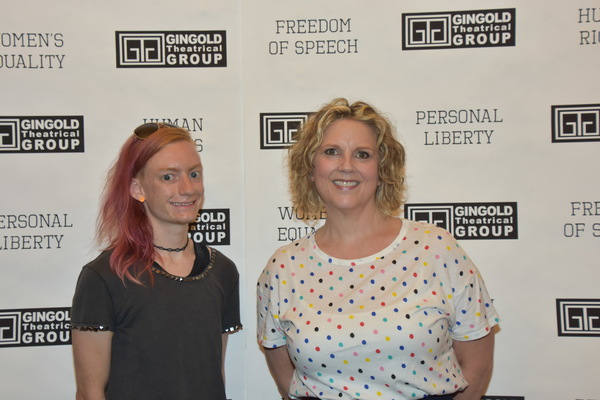 Theo Campbell and Tracy Christensen (Costume Design)