The Argyle Theatre, Long Island's newest year-round professional theatre presented the hit Broadway musical The Full Monty. Based on the 1997 film of the same name, with music and lyrics by David Yazbek and book by Terrence McNally.
While spying on their wives at a "Girls' Night Out," a group of unemployed steelworkers from Buffalo sees how much they enjoy watching male strippers. Jealous, out of work and feeling emasculated, the men come up with a bold and unclothed way to make some quick cash. In preparing, they find themselves extremely exposed; not merely physically but emotionally. As they conquer their fears, self-consciousness and prejudices, the men come to discover that they're stronger as a group, and the strength that they find in each other gives them the individual courage to "let it go."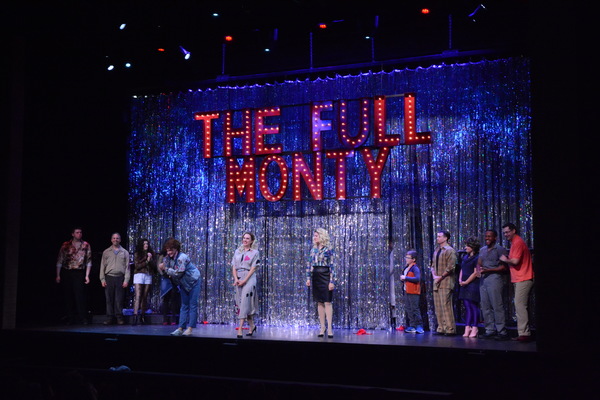 Directed by Evan Pappas, with choreography by Eugenio Contenti and music direction by Ethan Andersen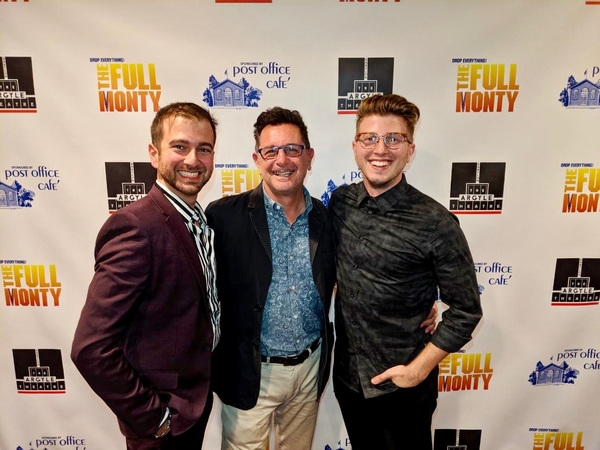 The cast will features Eddie Egan as Jerry Lukowski, with principal cast members David Borum as Buddy "Keno" Walsh, Brayden Bratti as Nathan Lukowski, Hunter Brown as Ethan Girard, John Hickok as Harold Nichols, Hannah M. James as Pam Lukowski, Jacob Karp alternating in the role of Nathan Lukowski, Kyra Leeds as Vicki Nichols, Pat Moran as Malcolm MacGregor, Milton Craig Nealy as Noah "Horse" T. Simmons, Max Wilcox as Dave Bukatinsky, Kristine Zbornik as Jennette Burmeister, and Nicole Zelka as Georgia Bukatinsky. They will be joined by ensemble members Sean Cullen Carroll, Luke Dombroski, Emily Durand, Katherine Fletcher, Malcolm Franklin, Kaisha Huguley, Michelle Rubino, andJames Schultz.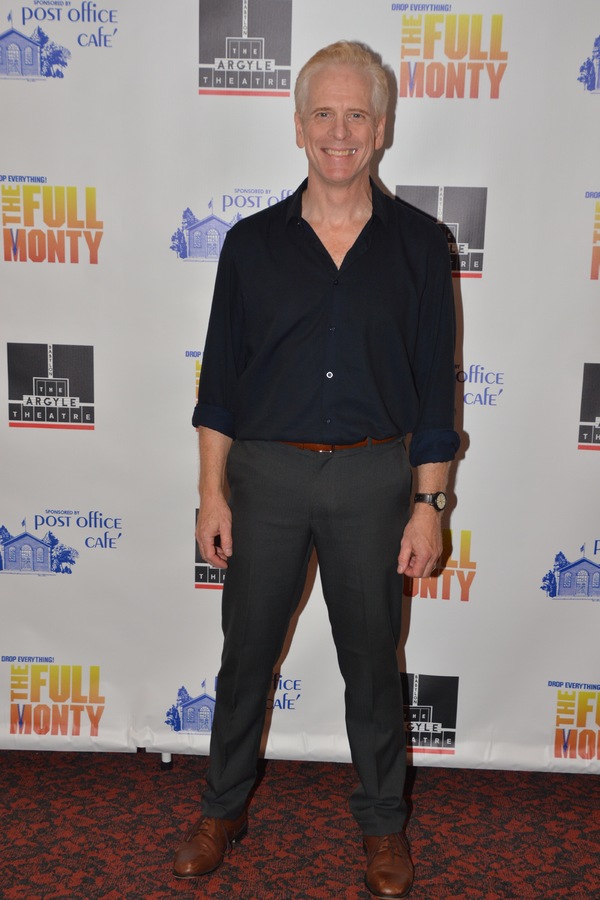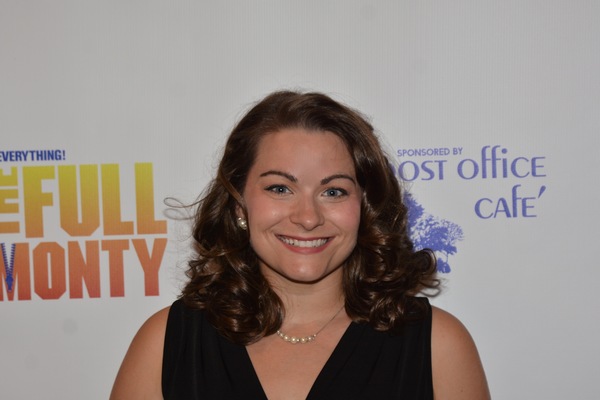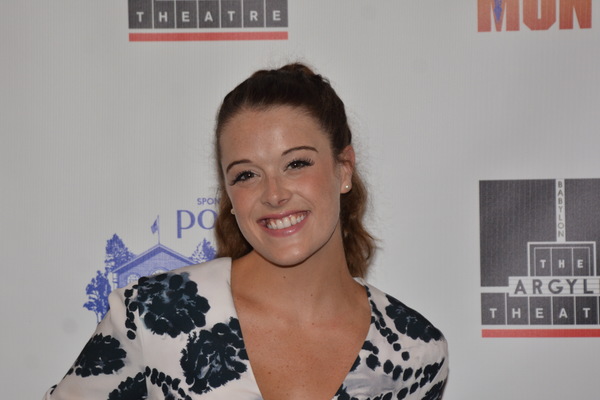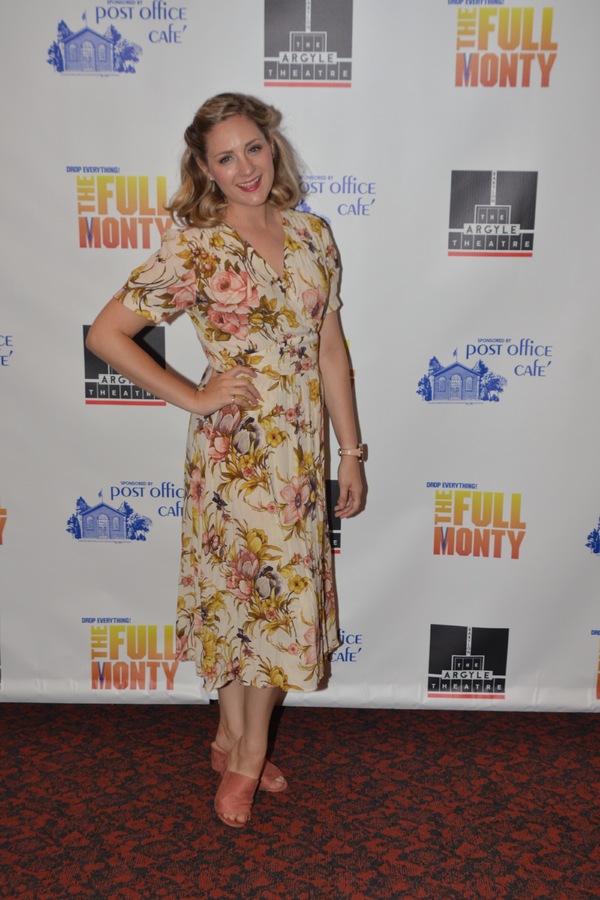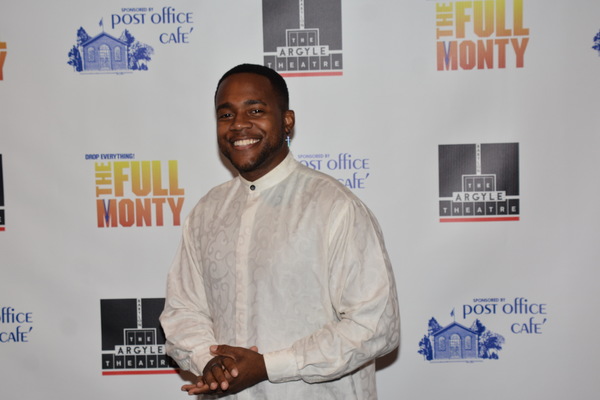 Michelle Rubino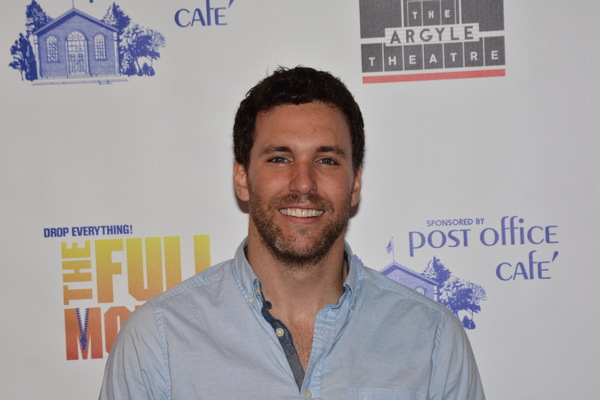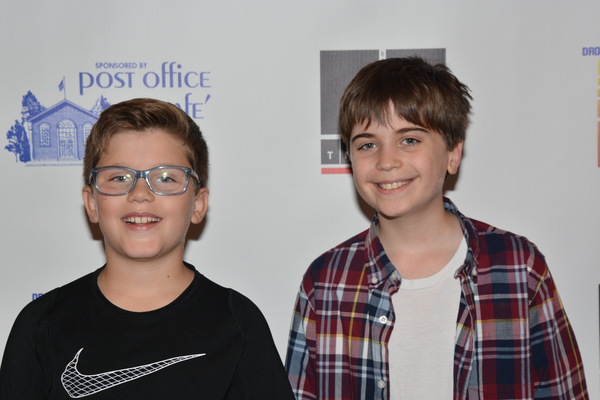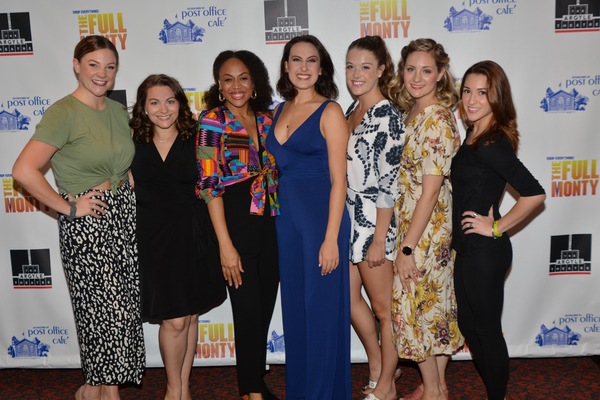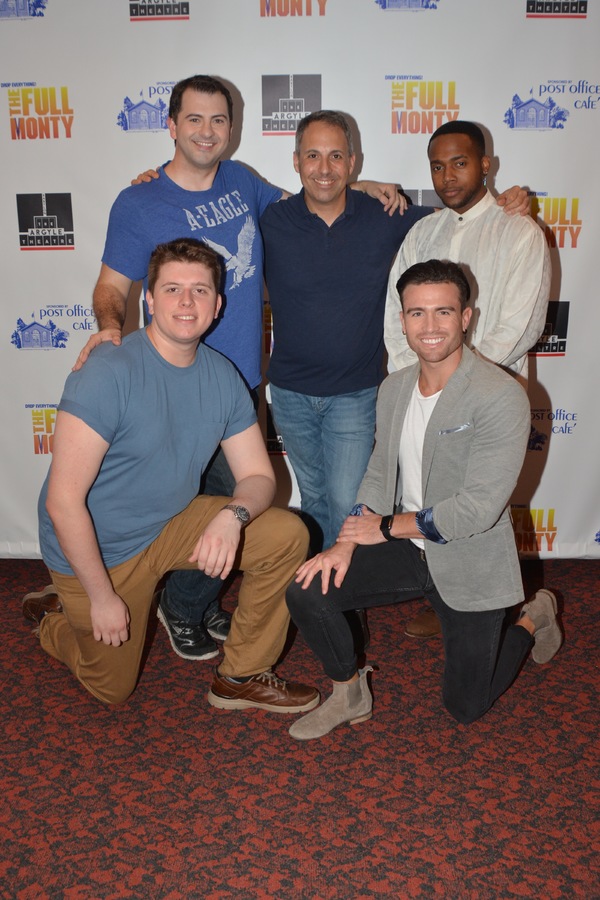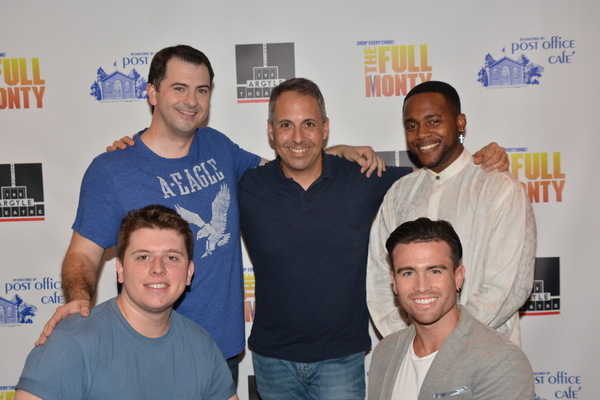 James Schultz, Sean Cullen Carroll, Malcolm Franklin, Luke Dombroski and David Borum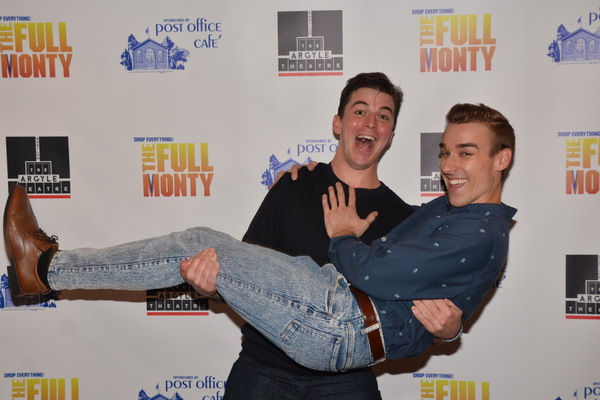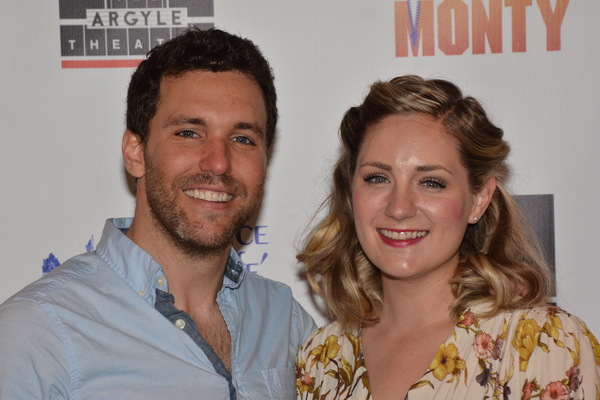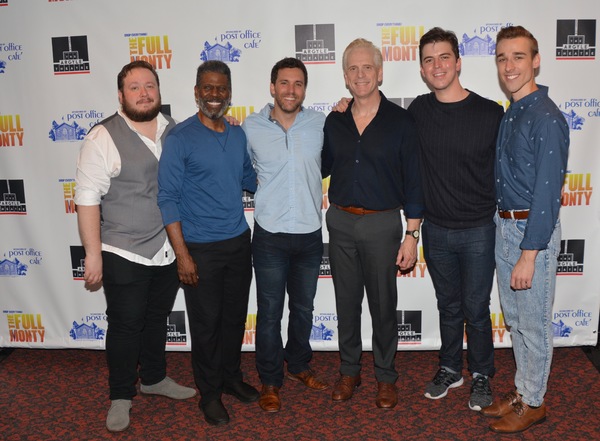 The Full Monty: The Argyle Theatre (34 West Main Street, Babylon, Long Island). A limited engagement through October 20th.