Multiple Tony and Drama Desk nominee and Outer Critics Circle Award winner André De Shields is being honored at the 33rd Annual Bistro Awards with the Bob Harrington Lifetime Achievement Award, the Bistro Awards' highest honor, for his five decades of stage and nightclub accomplishments.
The actor-singer-dancer-choreographer  The Wiz, which was followed by the long-running Ain't Misbehavin', for which he received his first Drama Desk nomination, and Stardust: The Mitchell Parish Musical. He received a Tony and Drama Desk nomination for Play On! and The Full Monty and another Drama Desk nomination for his performance in Black Nativity off Broadway.
Beginning in the '70s, De Shields created a string of original shows, among them Have You Ever Been Kissed by Lightning? (starring Mau Mau The Zulu Vampire, Half Man-Half Cadillac), The Insatiable Mechanical Monster, Uptown Sunday Night, and Black by Popular Demand. He played at the Gypsy's, the Grand Finale, Reno Sweeney, Les Mouches, the Club at La MaMa, the Horn of Plenty, Greene Street, Joe's Pub and the Laurie Beechman Theatre. He has performed in Los Angeles, San Francisco, and London. In 1984, he co-wrote, choreographed, co-directed, and starred in the Broadway musical revue Andre De Shields' Haarlem Nocturne. It was produced at The Latin Quarter.
The Bistro Awards gala will be held on Monday, March 12 at 6:30 pm at Gotham Comedy Cub, 208 W. 23rd St., produced by Sherry Eaker, who has headed up the event since its inception.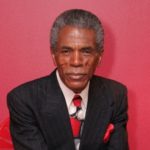 Bob Harrington Lifetime Achievement Award.
You can win two tickets to the Bistro Awards by answering these trivia questions.
Other award winners are
---
Sheila Jordan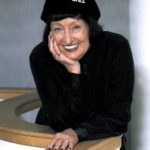 Outstanding Contributions to the Art of Jazz
---
Marta Sanders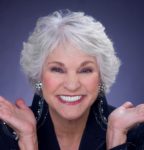 Consummate Cabaret Artistry
---
Shemekia Copeland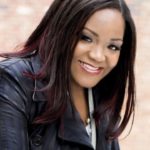 Producer's Award
---
Mary Sue Daniels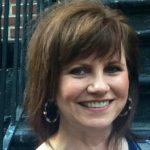 Ira Eaker Special Achievement Award
---
Jeff Harnar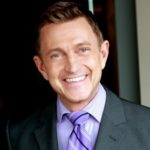 Director
---
Lisa Yaeger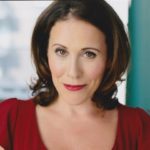 Vocalist
---
Rachelle Garniez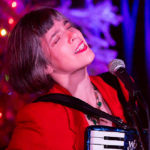 Singer/Instrumentalist
---
Peter and Will Anderson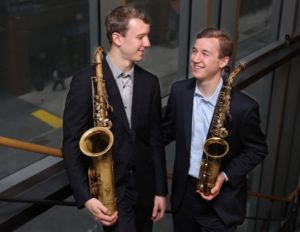 Instrumentalists
---
Salty Brine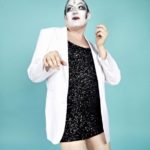 Creative Artistry
---
Amy Beth Williams
Carried Away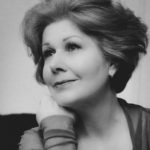 Theme Show
---
Thank You for Your Love: Our Celebration of Tom Jones and Harvey Schmidt
Carole Demas, Sarah Rice, Charles Repole, Joe Goodrich, Maria Banks, Stuart J. Allyn
Tribute Show
---
It Helps to Sing About It: Songs of Ben Schaechter & Dan Kael
Ben Schaechter, Dan Kael, Sara Louise Lazarus
Revue
---
Dan Ruth
A Life Behind Bars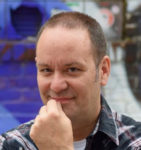 Solo Play
---
Katie McGrath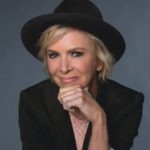 New York Debut