Easter in New York means bonnets galore parading down Fifth Avenue. The tradition dates all the way back to the 1870s, when upper class New Yorkers would stroll down Fifth Avenue after church and show off their fashionable holiday ware. Traffic shuts down on Fifth Avenue between 49th and 57th Streets from 10am to 4pm on Easter Sunday.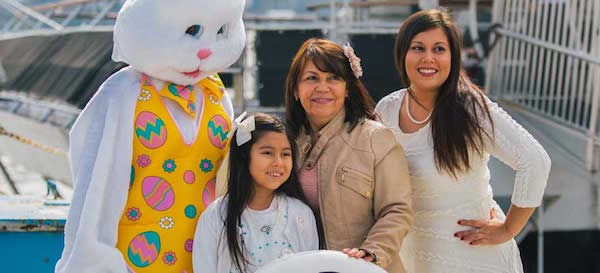 Still looking for a special Easter time? Try the all-glass Bateaux New York with a Bottomless Mimosa Easter Brunch or an Easter Dinner Cruise. The Spirit Cruises offer Easter Sunday Brunch and Sunday Dinner rides, featuring lush buffets, DJs, and a special appearance from the Easter Bunny on the brunch cruise. On the Hornblower Cruises & Events' expect a two hour afternoon cruise with brunch buffet, free-flowing mimosas, a live jazz band, a dessert station, reserved seating, an on-board Easter egg hunt, and even a special visit from the Easter Bunny.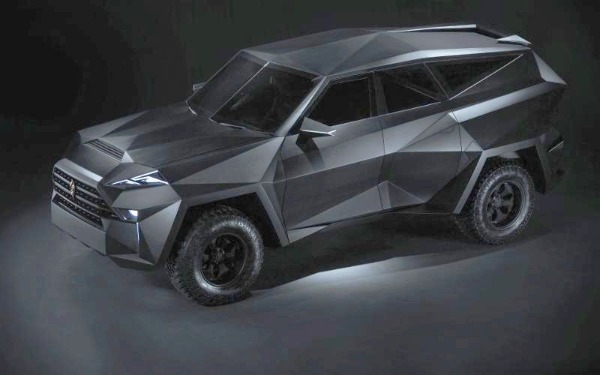 Karlmann King is the world's most expensive SUV, with a price tag of $2.3 million.
The New York International Auto Show offers the latest technology, futuristic concept cars and shiny classics. You'll even leave with a gift bag. Open Mon.-Sat., 10am-10pm, Sun. until 7pm. autoshowny.com
Check out theNYC Earth Day Bazaar, stocked with talented local artists, makers, and independent dealers who use recycled materials creatively to make incredible jewelry, fashion, furniture, art, and home accessories. Sustainable and fair-trade materials are also here for locally made beauty and skincare products, clothing, and gifts for kids. Artisanal foods, too! 10am-5:20pm.
For Passover, the Jewish Museum is offering Free Admission Days.
Out of town try The Orchid Show as it celebrates its 17th year at The New York Botanical Garden with a tribute to Singapore, the "City in a Garden." Thousands of flowers pay homage to Singapore's innovative garden designs, floral displays, and advances in cultivation. Two iconic architectural elements take inspiration from the show's two Singaporean partners: the "Supertrees" of Gardens by the Bay and the famed "Arches" of Singapore Botanic Gardens' National Orchid Garden. The energy and nightlife of Singapore also come to the Bronx on Orchid Evenings, with music, cocktails like the Singapore Sling. The garden, just a 20-minute Metro-North ride from Grand Central Terminal, also features more than one million plants. nybg.org
Enjoy your day no matter how you spend it and Happy Easter.